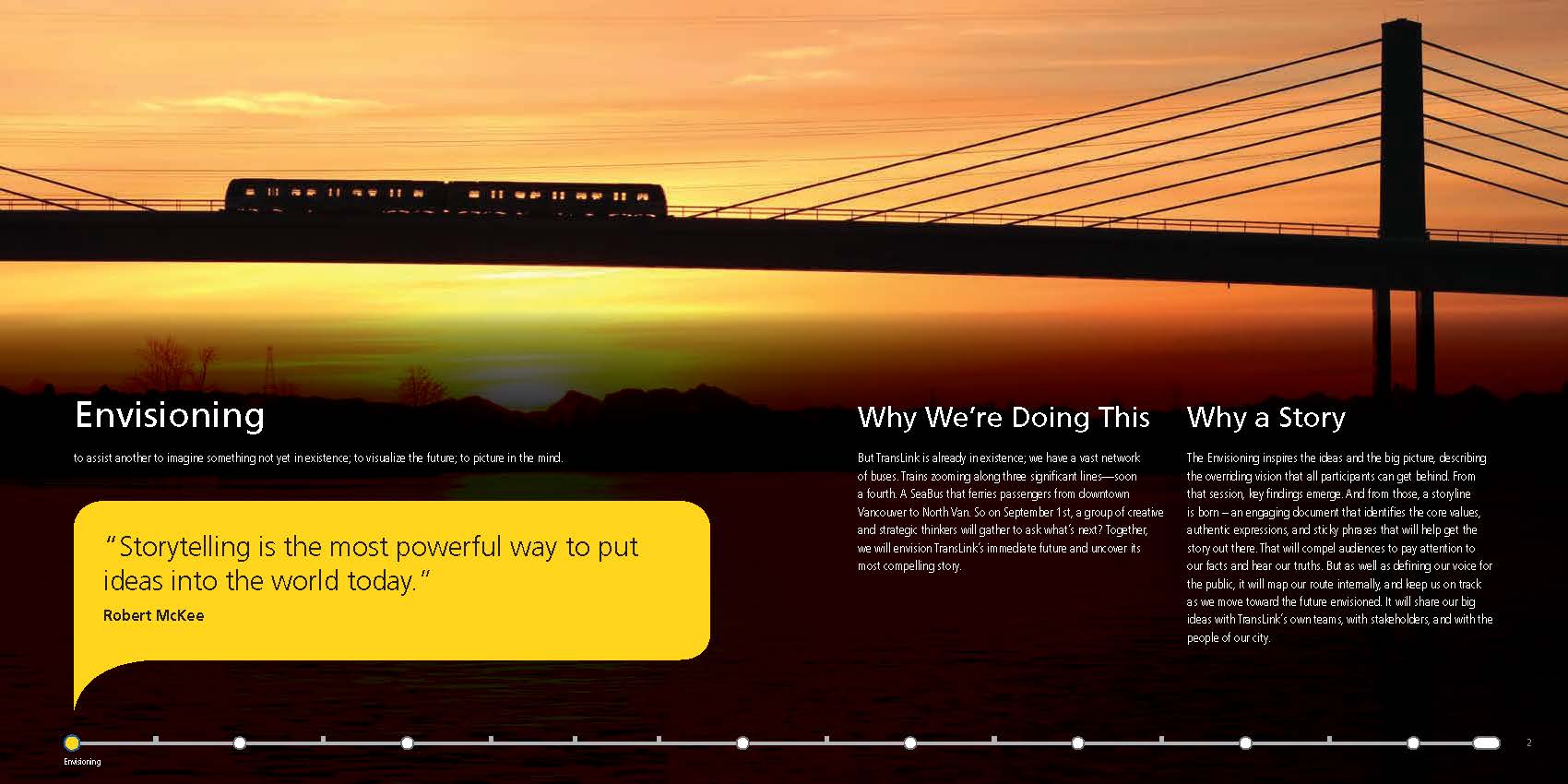 A New Story for TransLink
An Envisioning session, led by Storydriven Inc., began a new story for TransLink: the Lower Mainland's public transportation agency. View the full foreword here.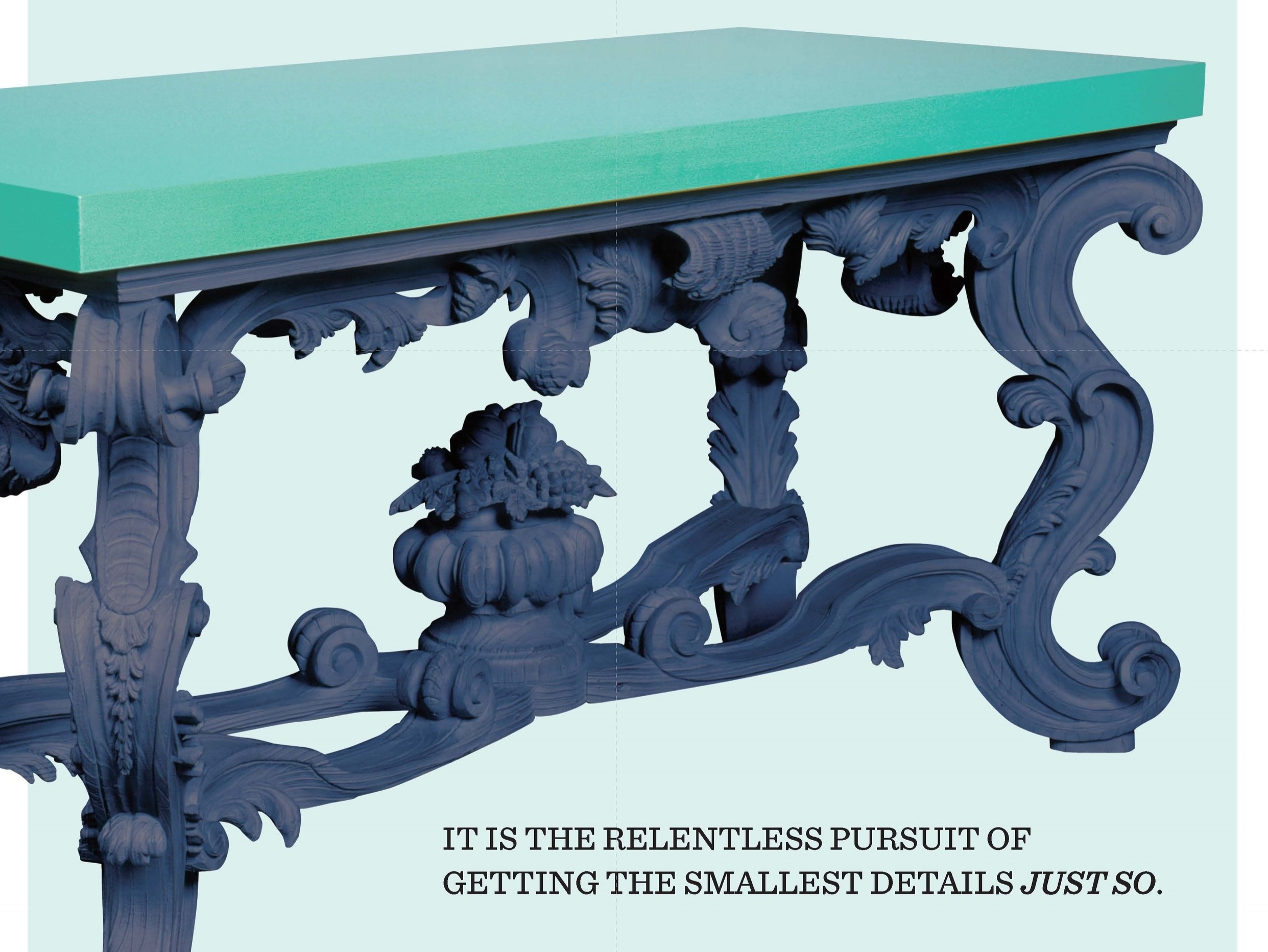 Switzer Fine Furniture
The story of a company handcrafting reproductions from some of Europe's most legendary estates and palazzos. With Storydriven Inc.